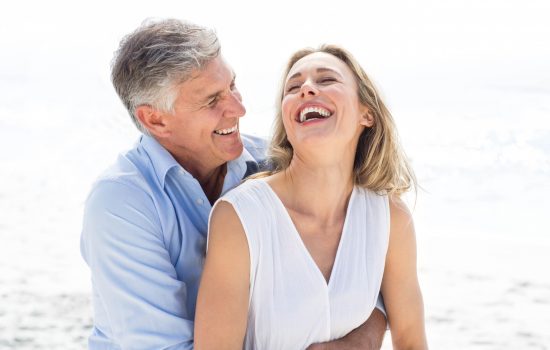 Covid-19 resources by Company.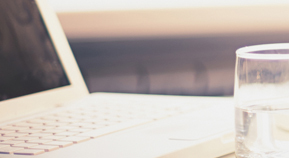 Learn about Medicare options that are available by studying our resources.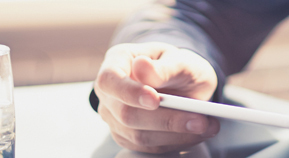 We will help compare medicare plans that are available.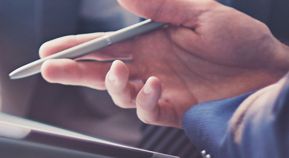 Get your results and enroll.  Our agents are standing by to help.
Medicare Advantage
Medicare Supplements
Prescription Drugs
Dental Plans
Hospital Indemnity
Medicare Advantage
Medicare Advantage Plans are offered by private insurance companies and act as your primary insurance.
When you enroll in a medicare advantage plan Medicare pays a monthly premium to the insurance company to administer and take care of your needs.  Because of this, many medicare advantage plans do not require a high monthly premium. They usually  require that you stay within their network, and  have co-pays for many services rendered.  (Click Here) for more information.
Begin today, learn everything you need to about medicare supplement plans in AZ‌. Enrollment ends soon, begin today.
We are a proud top medicare insurance brokers Arizona.  We help individuals compare medicare supplement plans in Arizona.
Medicare Supplements
Prescription Drugs
Dental Plans
Hospital Indemnity